What exactly is Cloud Computing?
---
Even though the popularity of cloud services is growing rapidly, there is some uncertainty as to exactly what is meant by "the cloud" and what the benefits are to small and medium businesses. "The cloud" is a hardware, software and operating systems hosting and management environment. It offers anywhere, anytime Internet-based access to business information and applications. This can be from desktop computers, laptops or mobile devices. It produces huge cost savings along with gains in data access flexibility and software development turnaround time. In a nutshell Cloud computing comes into focus when you think about what IT always needs: a way to increase capacity or add capabilities on the fly without investing in new infrastructure, training new personnel, or licensing new software.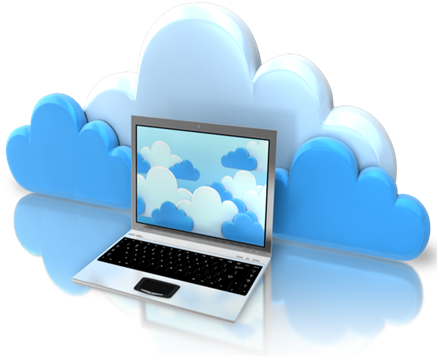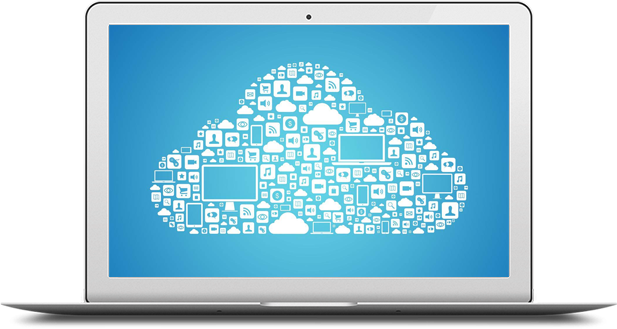 Pullin Cloud Technologies' comprehensive suite of cloud computing hosting and virtualization consulting services, combined with a collaborative client service approach, enables us to provide our superior cloud computing expert experience. Many providers offer little engineering support and leave the task of virtualized cloud computing migration up to the customer. Pullin Cloud has a flexible and customer driven approach to cloud computing delivery while maintaining fiscal responsibility. Our cloud hosting and consulting services encompass the three primary areas of cloud support:
Infrastructure as a Service (IaaS)
Platform as a Service (PaaS)
Software as a Service (SaaS)
Why Choose Pullin Cloud Services?
Immediately increase your security with your own private network in our cloud.
Move your important data from your office to a private network in a hardened, secure facility.
Reduce your capital expenditures, keeping your cash for investing in your business instead of IT.
Our private cloud hosting services are flexible, so you don't pay for what you don't need.
Break the costly cycle of constantly buying new PCs, servers and software. Pricing is based on your number of users and can quickly scale up or down as your business changes with on-demand expansion and contraction of memory, storage, processing and more.
Protect your important data with Pullin's unique and sophisticated Backup, Recovery, and Restore (BURR) and Disaster Recovery services
Our private cloud services ensure that you always have the latest versions of Microsoft Office and other key software.
Your private network includes backup and disaster recovery, plus redundant power, multiple network carriers for redundancy and high availability, biometric secure physical access, geographically diverse SAS-70 data centers and more.
Access your private network in the cloud anytime, anywhere, from any device.