Pullin Cloud Business Services
---
Instantly gain higher levels of network uptime, security and IT business services by having your own private network in a secure facility. Our private, public, and hybrid business cloud services are more reliable than on-site office servers and give you the flexibility to pay as you go and only for what you need. Pullin Cloud Technologies is changing the way businesses access and leverage their data and IT infrastructure.
PULLIN Cloud Business

Office Cloud
Cloud Email
Cloud Voice
Cloud Hosting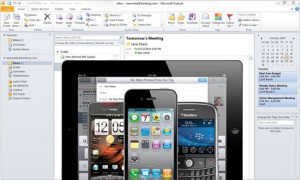 What is Cloud Business Services?
Cloud Business services has three distinct characteristics that differentiate it from traditional on-premise solutions:
1. It's On Demand
Cloud services are provided to you, on demand, when you need it, as you need it.
2. It's Elastic
You can have as much or as little of cloud services as you want at any given time, which means you only pay for what you need.
3. It's Hands Free
Cloud Business services are fully managed by Pullin Cloud Technologies — all you need is a personal computer and Internet access. IT software and services hosted on remote servers and accessed over the Internet are exceptionally reliable, always available and secure. Most importantly – you don't have to invest in costly hardware and software. We pull technology to your business, so you don't have to. If you've been looking for affordable, scalable services that just work, Pullin Cloud Technologies is for you.